Rising above your fears
Rising above your fears can be a daunting task, but with the right mindset and attitude, you can do it. Start by recognizing that fear is a normal part of life and that having fears doesn't make you weak or incapable. Instead, it makes you human. Once you have accepted that you have fears, you can start to build your courage by facing them head-on. Take small steps to challenge yourself and build your confidence. For example, if you're afraid of public speaking, start by talking to a few friends about a topic that interests you. From there, you can slowly increase the size of your audience until you're comfortable speaking in front of a larger group. Remember that you don't have to conquer your fears overnight; set small, achievable goals for yourself and take it one step at a time.
How to master public speaking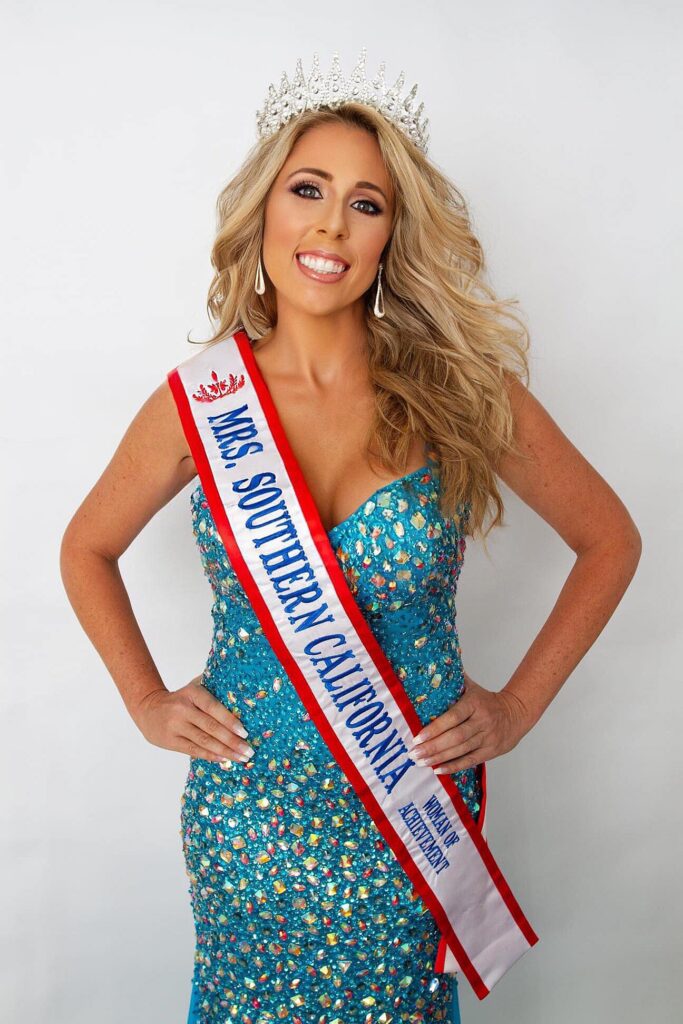 Mastering public speaking is no easy feat, but with some practice and preparation, it is definitely achievable. Here are some helpful tips to get you started:
Prepare: Before any presentation, make sure you are familiar with the material and have a clear idea of the points you want to make.
Practice: Whether it's in front of a mirror, a friend, or a pet, practice your presentation a few times before you give it. This will help you get comfortable with the material and build your confidence.
Engage: Talk to your audience and make eye contact. This will help you connect with your audience and make your presentation more interesting.
Breathe: Take a few deep breaths before you begin. This will help calm your nerves and help you focus on delivering a great presentation.
Visuals: Use visuals to help make your points. This will help make your presentation more engaging and easier to understand.
Good luck! With these tips and some practice, you should be well on your way to mastering public speaking.